Ready to take your
business to the next level?
We provide no-cost, one-on-one technical assistance to local businesses through entrepreneurial training programs, webinars, advising, consulting, events, access to capital and more. Fill out the intake form to get connected.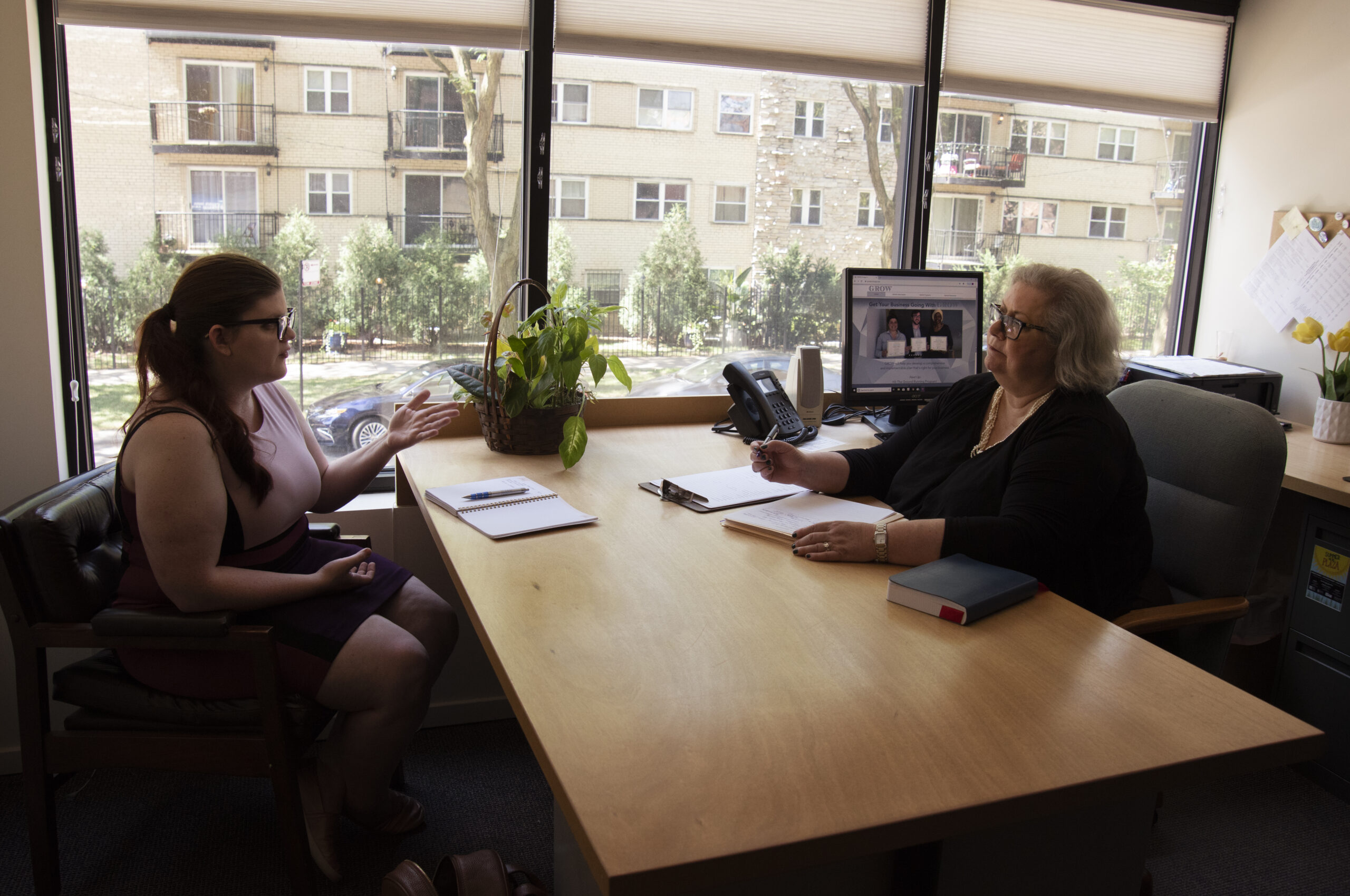 An entrepreneur's dedication to continue learning will help them establish a successful, resilient business. Learn something new or revisit the basics with our upcoming webinars and events!
<<

November 2023

>>
Sun
Mon
Tue
Wed
Thu
Fri
Sat